Health and fun for your children in one package! With this cooking apron your son or daughter bakes the most delicious cupcakes, waffles and pastries. Or you get some help with cooking yourself, cooking together! You now get the cooking apron for free with this package with 2 bottles of Möller's Omega-3.
Tutti Frutti is children's favorite flavor; many kids even ask for it every day. One spoonful of omega-3 oil a day and your child is provided with healthy omega-3 fatty acids and vitamins A, D and E. Omega-3 is important in the development of the brain and eyes, vitamin D contributes to growth and development of strong bones and teeth.
Get to work in the kitchen with this cheerful cooking apron for your child and give him or her one spoon of Möller's Omega-3 every day. And then take a spoon yourself, because it's super healthy for you too!
Content of the Kids Pack:
2 bottles Möller's Omega-3 (250 ml) in flavors of your choice
1 kids cooking apron
About the cooking apron
The cooking apron is made of durable and environmentally friendly material: non-woven. Non-woven is made from polypropylene, in which small synthetic fibers are connected together in a web using a special technique. This makes the apron very strong, durable and reusable.
The apron has a nice design, which makes you spontaneously happy!
About Möller's Omega-3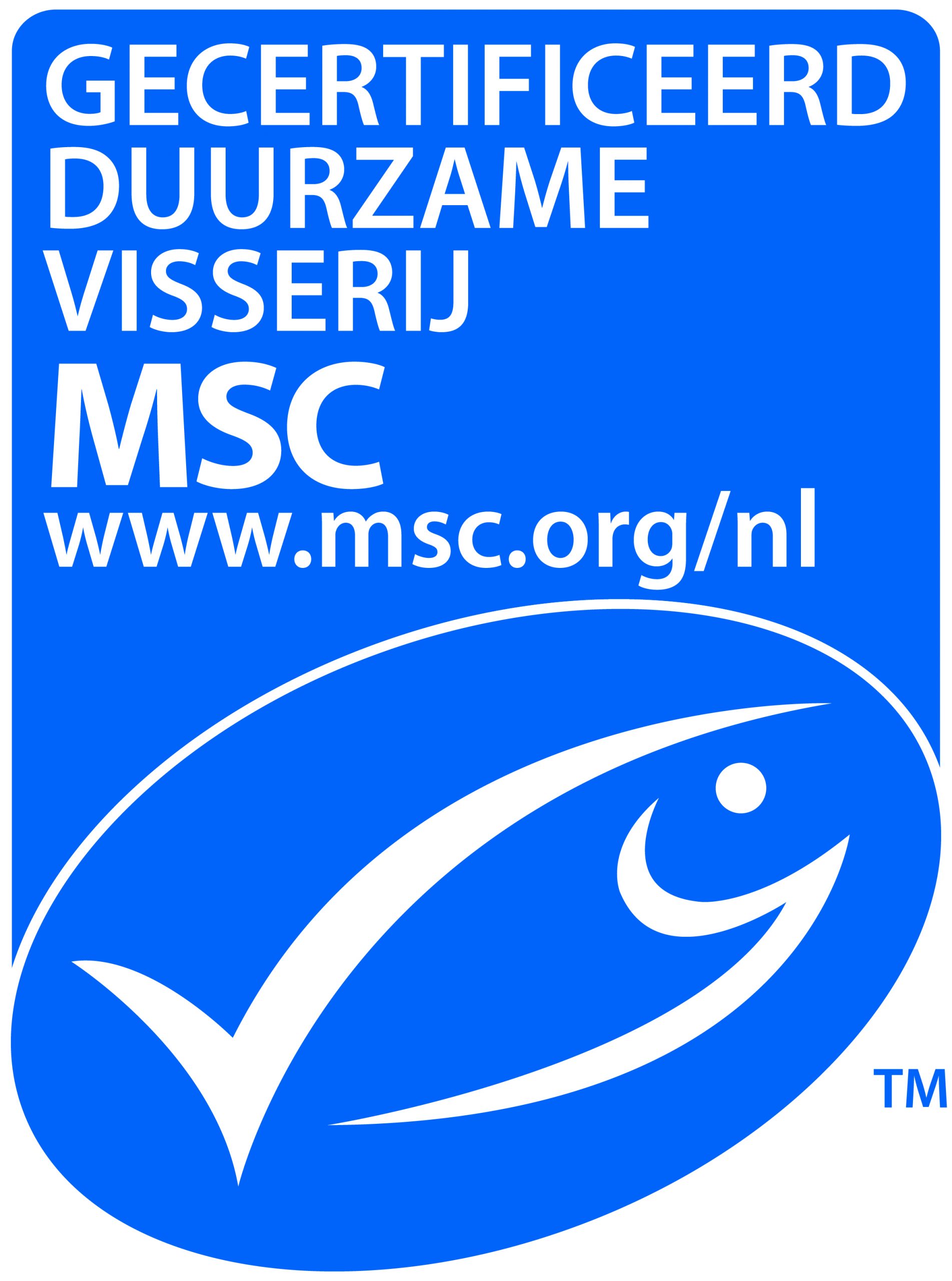 Möller's Omega-3 is pure Norwegian fish oil. A unique combination of natural omega-3 (1.000 mg DHA and EPA per dessert spoon) and vitamin A and D.
Pure cod liver oil with a naturally mild fish flavour (Natural), lemon flavour (Lemon) or fruit flavour (Tutti Frutti).
100% from wild Arctic cod, sustainably caught (MSC-certified).
Oil is separated by a unique steaming process for good taste and high quality.
Offers a unique combination of natural omega-3 (1.000 mg DHA + EPA) and natural vitamin A and D.
The omega-3 fatty acids are present in their natural triglyceride form, for better absorption in the body.
Awarded with Superior Taste Award for remarkable good taste. Available in 3 flavors.
Content 1 bottle
250 ml = 50 daily portions.
Ingredients
Cod liver oil obtained from sustainably caught Arctic cod (fish), dl-α-tocopherol acetate (vitamin E) and natural tocopherol (antioxidant).
Möller's cod liver oil Lemon contains natural lemon aroma. Möller's cod liver oil Tutti Frutti contains natural tutti frutti aroma.
Möller's Omega-3 does not contain any preservatives, artificial colouring or flavouring additives or sugars or sweeteners.
| | |
| --- | --- |
| Nutrition declaration | Per 5 ml |
| Omega-3 fatty acids | 1,2 g |
| – DHA | 0,6 g |
| – EPA | 0,4 g |
| Vitamin D | 10 mcg (200%*) |
| Vitamin A | 250 mcg (31%*) |
| Vitamin E | 3 mg (25%*) |
* Of reference intake.
Recommended daily intake
Recommended daily intake for children from 3 years and adults: 5 ml (= 1 dessert spoon). Also recommended for pregnant women and when breastfeeding.
Store in the refrigerator
Keep the opened bottle in the refrigerator for optimal fresh taste. After opening Möller's is 3 months preservable. It is always wise to keep food supplements out of reach for young children.