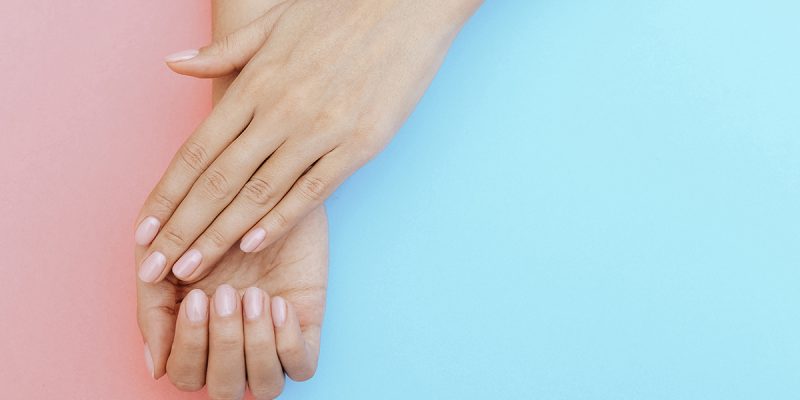 Keeping your skin healthy
Wed 1 July 2020 by Lianne Van den Bosch
We all want a glowing, beautiful, tight skin. It is important to keep your skin healthy, to literally feel comfortable in your own skin. But does your skin benefit the most from all kinds of creams or can you also support your skin from the inside? How do you care for glowing skin?
Did you know that the skin is the largest organ in your body? This body also deserves support and must remain healthy. There are hundreds of creams that claim to nourish and moisturize your skin, prevent wrinkles or protect you from the sun. Often these creams are very expensive, do not deliver what they promise or only give a temporary effect. Creams with collagen are said to have a firming effect, but in reality the effect is only temporary. Collagen must be able to penetrate deeper into the skin to actually reduce wrinkles. If you want to take care of your skin with a cream, make sure you get good advice and always choose the most natural product.
Beautiful skin really starts with good nutrition. Eat your skin healthy! Various nutrients have scientifically proven positive effects on the skin. Vitamin A is necessary for the production of the cells in the skin and ensures a good condition of the skin. This vitamin is found in liver products and can also be converted from beta carotene from carrots.
In addition, antioxidants are essential to protect your cells against free radicals. These are harmful substances that accelerate skin aging. Antioxidants, such as vitamins C and E, ensure that these free radicals are removed. Vitamin E is very common in skin care products, but lubricating with vitamin E has no proven positive effects on the skin. However, getting vitamin E with food. Grains, nuts, seeds, fruits and vegetables are full of vitamin E.
B vitamins are also indispensable for healthy skin, especially B2, B3 and B8. These vitamins can be found, among other things, in milk, meat, fish, vegetables, fruit and grain products. Drinking enough water is also important to prevent drying of the skin.
The last but very important nutrient for the skin is omega-3. Scientific research shows positive effects on skin problems, such as eczema and acne. Omega-3 keeps the cells flexible and has an anti-inflammatory effect. You can also combat dry skin with omega-3 fatty acids. These healthy fats are in fatty fish, such as mackerel, herring or salmon, or in fish oil, such as Möller's Omega-3.
The best protection and care for the skin is good nutrition and lubrication with a good sunscreen. With Möller's Omega-3, your skin is enriched from the inside out with omega-3, vitamins A and E. Only one spoon per day with no less than 3 nutrients that contribute to your glowing skin!
A selection from the reviews of Möller's Omega-3:
"I took a spoon every morning at breakfast for a few weeks and I definitely notice a difference, my skin is less dry."

– M.

"Started with fish oil and cod liver oil because of problem skin.

I definitely see and feel a difference.

I would recommend it to everyone. "

– Phyllis

"I soon noticed a difference, including my skin becoming much less dry.

I especially had to rub my face quickly after showering because it felt tight, now my skin is well hydrated. "

– Lucinda
omega-3
skin
vitamin A
vitamin E