MSC certified for sustainable fishing
The best fish oil and MSC certified!
Möller's Omega-3 is MSC certified! This means that the wild Arctic cod used for the fish oil is caught sustainably.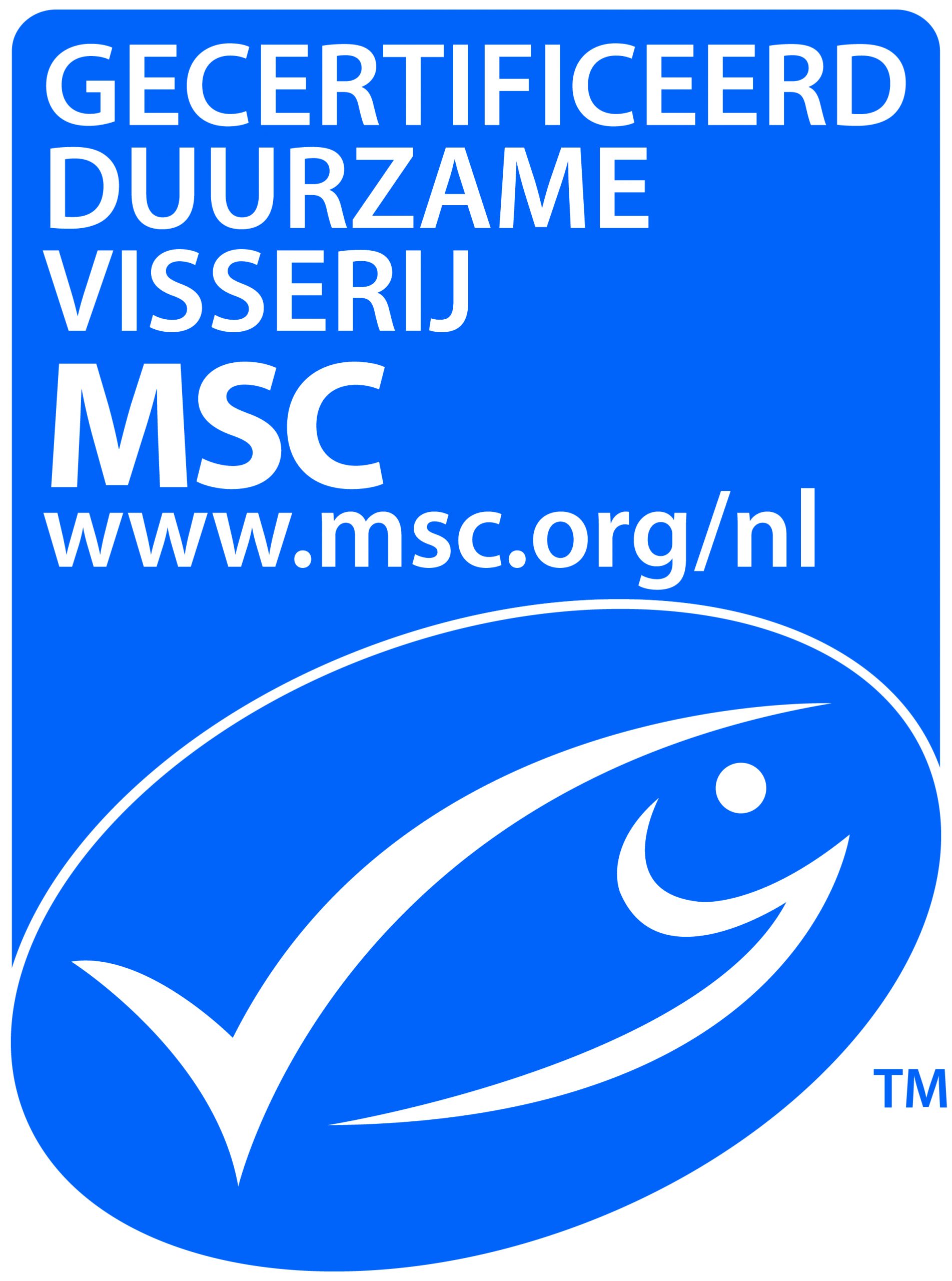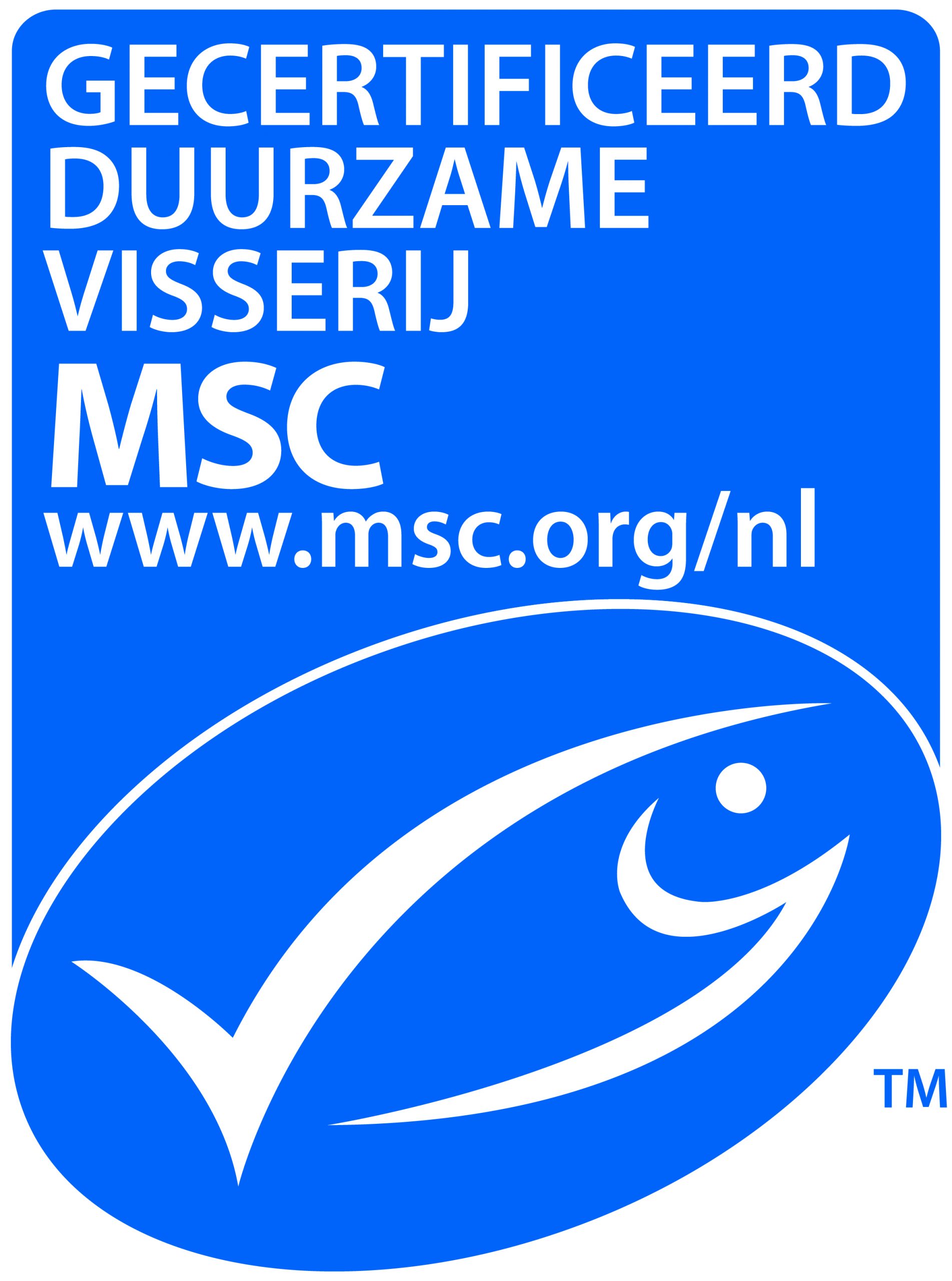 Sustainability is of high importance and this MSC quality mark shows our strong involvement. All bottles of Möller's Omega-3 carry the blue MSC label worldwide, as a sign of sustainability.
Why is Möller's sustainable?
Möller's Omega-3 is obtained from the cod liver through a unique steaming process (the Möller method). This wild cod is caught MSC certified at beautiful Lofoten, a beautiful part of Norway. The Arctic waters are the most highly regulated areas in the world. The unique fish oil is a by-product of the Arctic cod, given that only the liver is used for production. The rest of the fish is also used for consumption.
The MSC quality mark guarantees, among other things, that fish stocks are maintained, the ecosystem is preserved and national and international fisheries legislation is complied with. They fish with lines (instead of nets) and everything from the fish is used. The entire process, from catch to dietary supplement, is therefore guaranteed to be sustainable.
MSC certified, what does that mean?
The Marine Stewardship Council quality mark (MSC) is only awarded to products that come from sustainable fisheries. MSC is an international organization that has developed the MSC standard. Independent certification agencies around the world work with this standard.
Overfishing and declining populations of certain fish are a serious problem. MSC plays an important role in achieving sustainable fishing practices. With this MSC seal of approval, Möller's Omega-3 does its bit to protect our oceans and fish products for future generations.
Möller's Omega-3 is the best, most natural and most sustainable fish oil! In addition, it is a unique combination of natural high-quality omega-3 and natural vitamins A & D. The best supplement for the whole family. And now MSC certified!
Friend of the Sea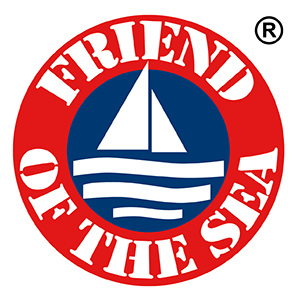 Möller's is also certified by Friend of the Sea.
Friend of the Sea is one of the most important international, non-profit certification organizations for products that originate from sustainable fisheries.
Fish oil capsules and sustainable fishing
The fish oil, used in Möller's Omega-3 Fish Oil capsules, is made from cold water oily fish, such as anchovies and sardines. These are caught off the coast of South America. Fish stocks in this sea are well regulated and are not threatened by overfishing. All our raw fish oil suppliers are approved by the local authorities and have their documents in order. We regularly visit their facilities to ensure they meet our stringent requirements.
Möllers Omega-3
Latest news