Omega-3 and Vitamin A for the Skin
Möller's Omega-3 for beautiful skin from the inside!
Omega-3 and Vitamin A for the Skin
Omega-3 and vitamin A for the skin.  The skin is our largest organ. Various nutrients have scientifically proven positive effects on the skin.
Vitamin A
Vitamin A is necessary for the production of the cells in the skin and ensures a good condition of the skin.
Antioxidants
Antioxidants are essential to protect your cells against free radicals. These are harmful substances that accelerate skin aging. Antioxidants, such as vitamins C and E, ensure that these free radicals are removed.
B vitamins are also indispensable for healthy skin, especially B2, B3 and B8.
Omega-3
A very important nutrient for the skin is omega-3. Scientific research shows positive effects on skin problems, such as eczema and acne. Omega-3 keeps the cells flexible and has an anti-inflammatory effect. You can also combat dry skin with omega-3 fatty acids.
The loyal users of Möller's Omega-3 are very satisfied with the effect on their skin. A selection from the reviews:
"Started with cod liver oil because of problem skin. I definitely see and feel a difference."
"My Orthomolecular doctor advised me to use Möller's Cod Liver Oil Lemon, I immediately bought this product and have been using it for about 3/4 months. I soon noticed a difference, including my skin became much less dry."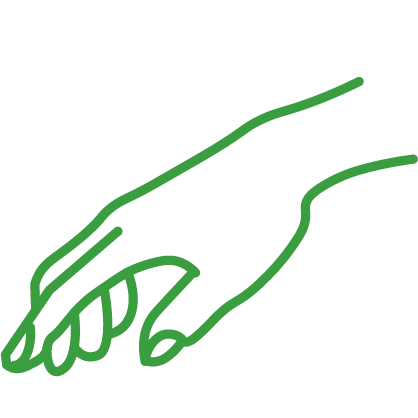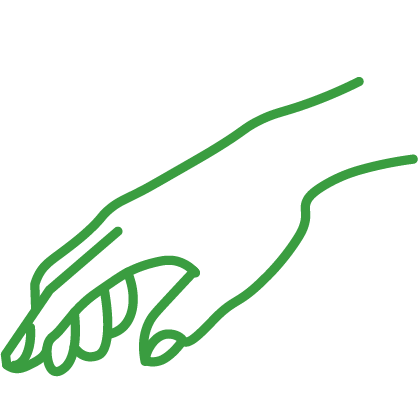 Did you know … that vitamin D is produced in the skin when it is exposed to sunlight?
Möllers Omega-3
Latest news